From: Cochi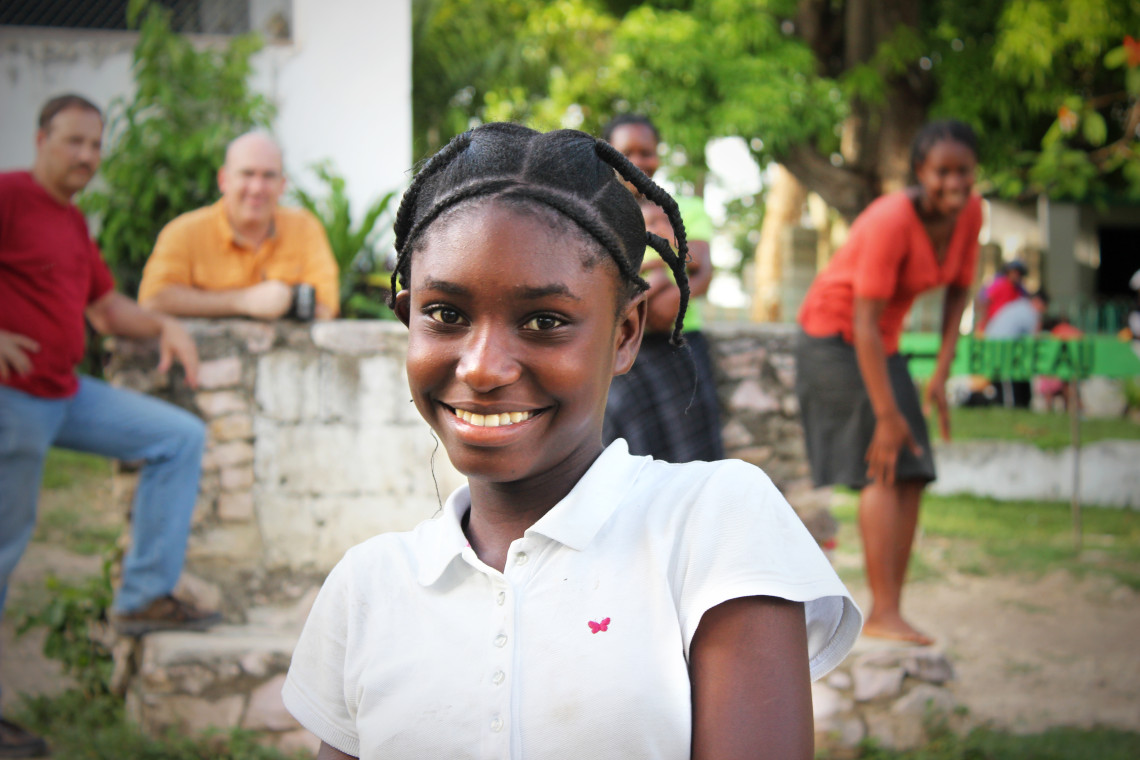 Age: 16
Birthday: April 14
Grade: 7
Sponsored: Yes
Edliene has been in the home for many years. Her father passed away when she was very young, but her mother still lives in her home village where she is a farmer. She is a relative of a pastor for Mountain Faith Mission who was very loved and endeared by many in the MFM family, Pastor Esperanza.
Edliene is one of the sweetest personalities that you will find in Sodo. She may seem timid at first, but her smile is contagious. She lives in the house with the children's home directors, Mirthane and Pastor Yves, and she has many responsibilities in helping them.
Edliene has been in the home long enough, where she has heard Pastor Yves as well as Pastor Turner and Mrs. Turner speak English to the point where she understands much of what is said – but she would never tell you that!