From: Belbede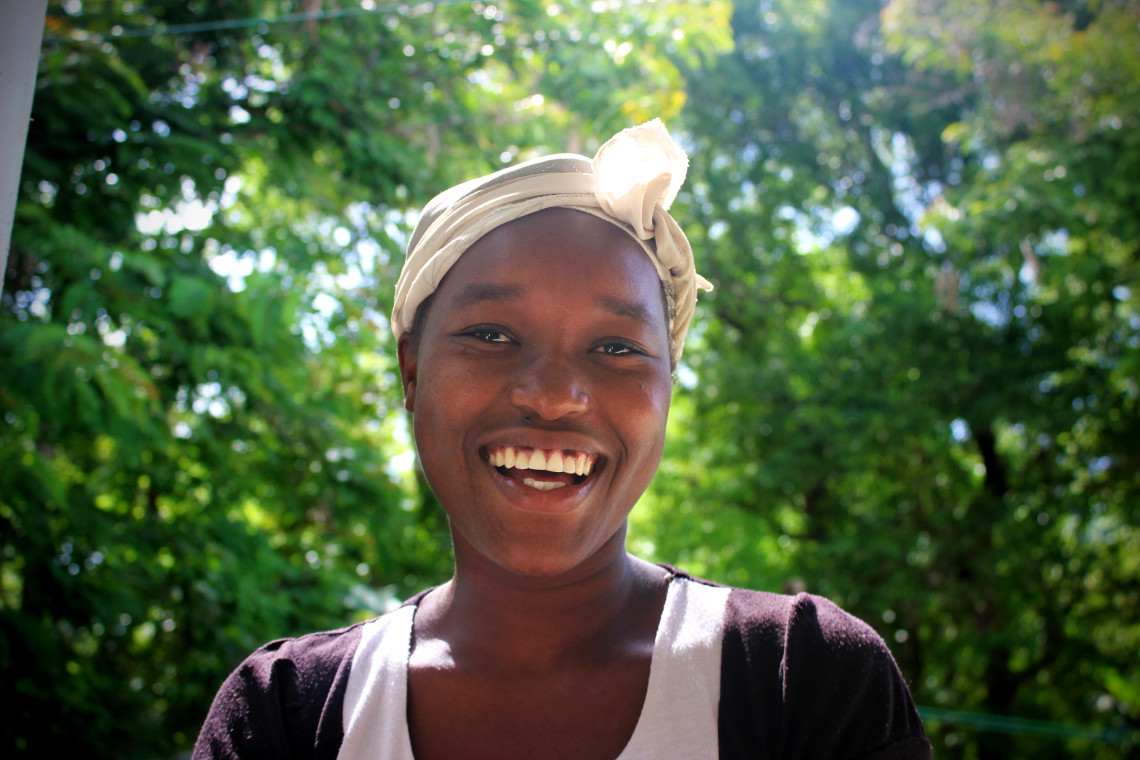 Age: 21
Birthday: July 1
Grade: Does Not Attend
Sponsored: No
Dieubena has been in the home for most of her life. She has one of the greatest smiles that you will see at the home. Unfortunately, at first, she will appear to be very shy and timid, and you may not be able to see it. But, the more time you spend with her, she will warm up to you and her mischievous personality.
Dieubena's mother passed away when she was younger. Her father remains in Belbede where he is a farmer. Her younger brother Janyve recently moved into the home.
Dieubena is one of the girls in charge of a room in our girl's dorm. She is respected by all of the other girls and also gets to play the role of mother to many of the younger ones. She also regularly serves in the kitchen, helping cook meals for all of the kids.