From: Mirebalais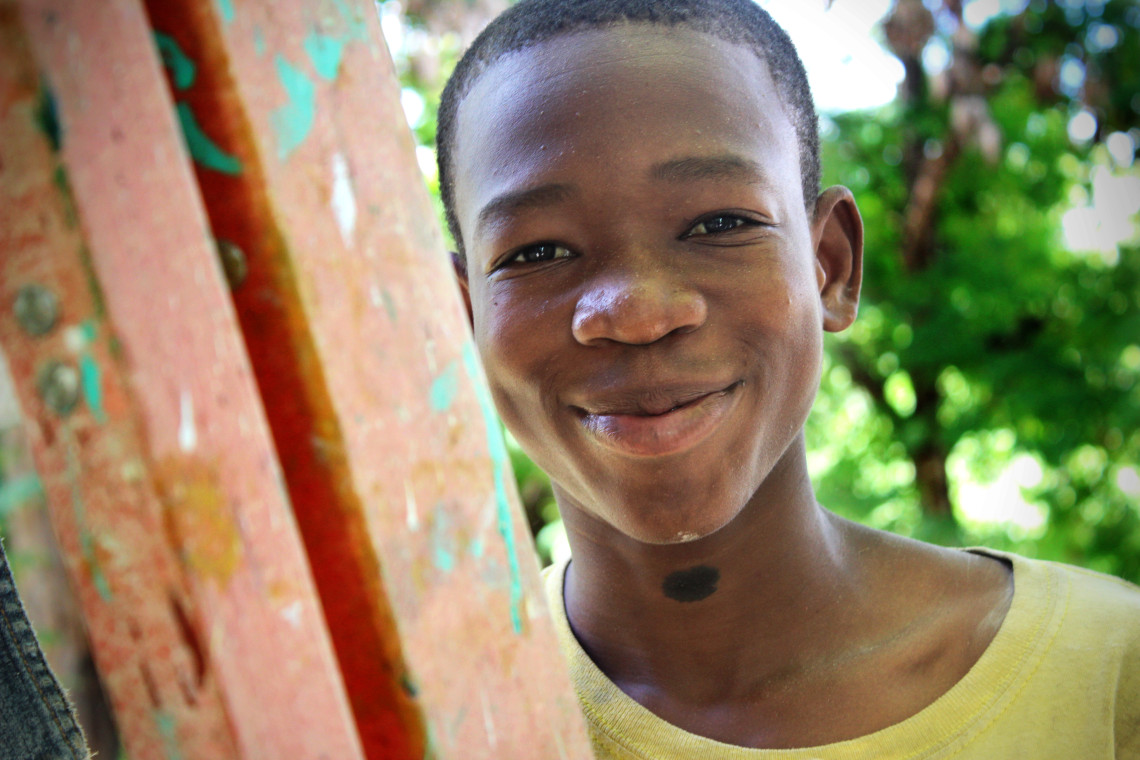 Age: 17
Birthday: August 12
Grade: 10
Sponsored: No
Alex came to the home shortly after the earthquake. His father had disappeared in Port-au-Prince, and his mother could no longer afford to care for all of the children in the family. In 2011, they found out that their father had not died in the earthquake as they thought. Unfortunately, he had left the family and has nothing to do with them today.
Therefore, his turned to Mountain Faith Mission's children's home, as the family attended one of the MFM churches in Mirebalais. Alex and four of his siblings soon moved to Sodo to live full time at the home. Today, Alex and his sister's Chantale and Shella live in the home. His sister Guerda and her husband Herode live behind the girl's dormitory with their son Matt, where they serve with MFM. His older sister Roselore, and older brothers James and Randy all live in Mirebalais, while his youngest brother Dade still lives with his mother.
Alex is a quiet personality with a warm personality. He is a hard worker and is actively growing in his faith in Christ.